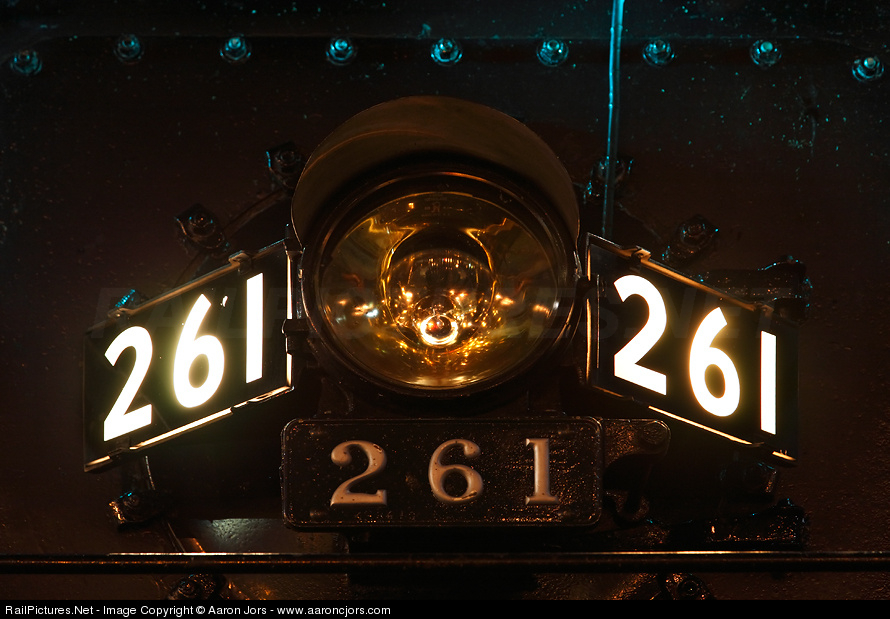 (Photo by Aaron Jors.)
The Green Bay Press Gazette reports that the National Railroad Museum has sold ex-Milwaukee Railroad 4-8-4 261 to Trains News Wire confirms the sale and reports that the Friends of 261 are soliciting donations to finish the locomotive's 1472-day overhaul.
Congratulations to the Friends of 261 on their acquisition, and we hope to see 261 back on the road soon.